On this page we have provided links to other sites that I hope you find informative.
INFORMATION ABOUT REDUCING THE LIKELIHOOD OF CONTRACTING SEPSIS IS ON THE "FORMS AND ADVICE' PAGE
In an ever changing world it can be difficult to keep abreast of the issues that our children face as they grow up. The world that they are growing up in is so very different to the world that we grew up in that it can be difficult to understand the challenges that they face. Please let us know if you have found this information useful.
Please also check out our policies here school policies and the Safeguarding Leaflet for parents, as well as the E-Safety Leaflet
Safer Schools app launch letter

Ballaugh School Safeguarding and Child Protection policy OCT 2019 Update to follow June 2021
Ballaugh School's e-Safety guidance booklet 2018

Safeguarding Leaflet for parents - PrimaryThis leaflet provides information about...
Guidelines for helpers and Volunteers at Ballaugh School

ADVICE ABOUT BULLYING

CHILD PROTECTION

ONLINE SAFETY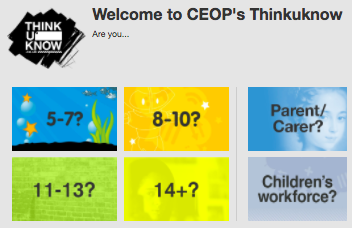 Click on the picture below (PEGI is the Pan European Game Information website and has lots of really interesting and useful information)
Click on the picture below to get the latest online / e-safety advice from the NSPCC